Dr. Ronnie Hancock
The Tooth Mechanic
Dr. Ronnie has been practicing dentistry in Nacogdoches since 1999. He was born and raised in East Texas and attended Texas A&M University (class of 1993) and Baylor College of Dentistry. Dr. Ronnie has over 500 hours of continued training in his field and is dedicated to providing his patients with honest, high quality dental care. That is great…but the best thing about Dr. Ronnie is that he treats all of his patients like family.
Dr. Ronnie has been married to his wife, Robin, for over 20 years and they have two sons. He has coached baseball many years, loves to hunt and fish with his family, and he cherishes his time outside of the office as we know you do too! Dr. Ronnie loves God, Family and Country.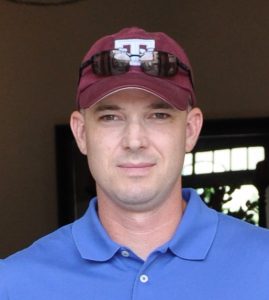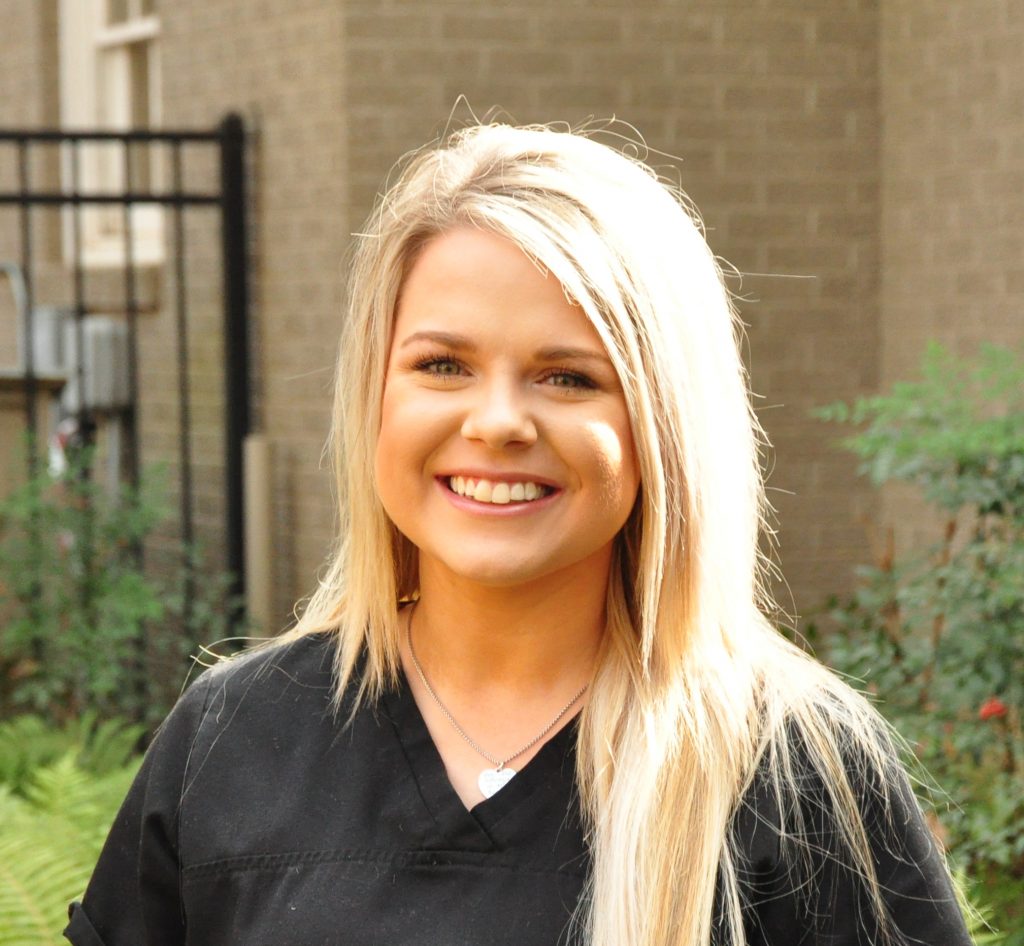 HAILEY
Front Office Manager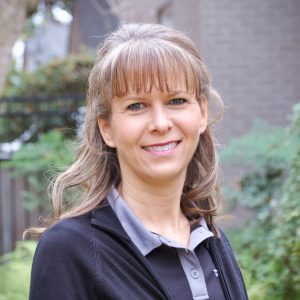 PAM
Registered Dental Hygienist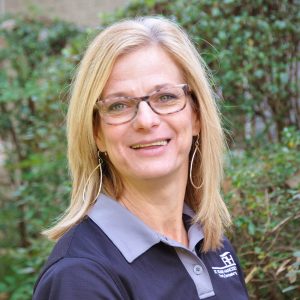 MARY
Registered Dental Assistant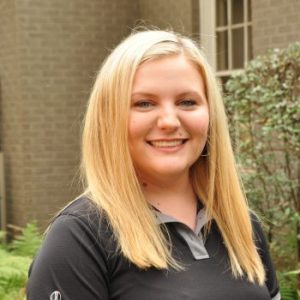 BETHANY
Billing and Insurance Specialist
& Registered Dental Assistant
We have the most amazing team!