Our office is located in the lovely neighborhood behind Memorial Hospital at the corner
of Bailey and Raguet Street.
You will love our casual and relaxed atmosphere on Raguet Street.
Email
We LOVE to give our patients personal attention! Give us a call TODAY!
Phone
936-564-7240
FAX 936-564-2731
Address
1302 Raguet Street
Nacogdoches, Texas 75961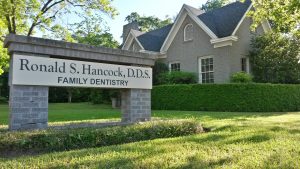 Parking is located behind our building on Bailey Avenue!