RONNIE HANCOCK: THE NACOGDOCHES DENTIST THAT CARES ABOUT YOU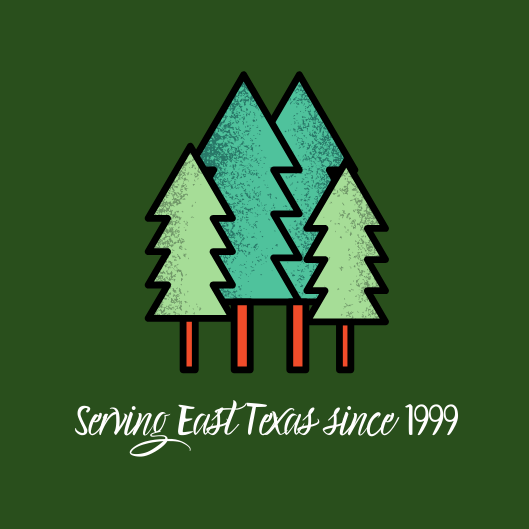 We could fill our website with reasons why Dr. Ronnie Hancock is the best choice for your dentist. His experience, gentleness and honesty set him apart from others. However, we prefer to focus on YOU!
YOU are the reason we do what we do. Our team works hard to make your experience in our office AMAZING and pleasant. We thank you for trusting us with your preventive dental care and for those times when you have a tooth giving you trouble. Want to have a new beautiful smile? We will walk you through the process and answer all of your questions!
OLD FASHIONED CUSTOMER SERVICE & MODERN DENTAL CARE
WE WILL TREAT YOU LIKE FAMILY
We have many years of experience taking care of the dental needs of our East Texas community and are committed to providing you with REAL CUSTOMER SERVICE. If restorative treatments are needed, we will give you a detailed treatment plan, up front, so you will be able to choose the best options for you. For your convenience, we file on all dental insurance and will check on your benefits before treatment. Our patients are treated like family from the moment you call us or walk in our front door.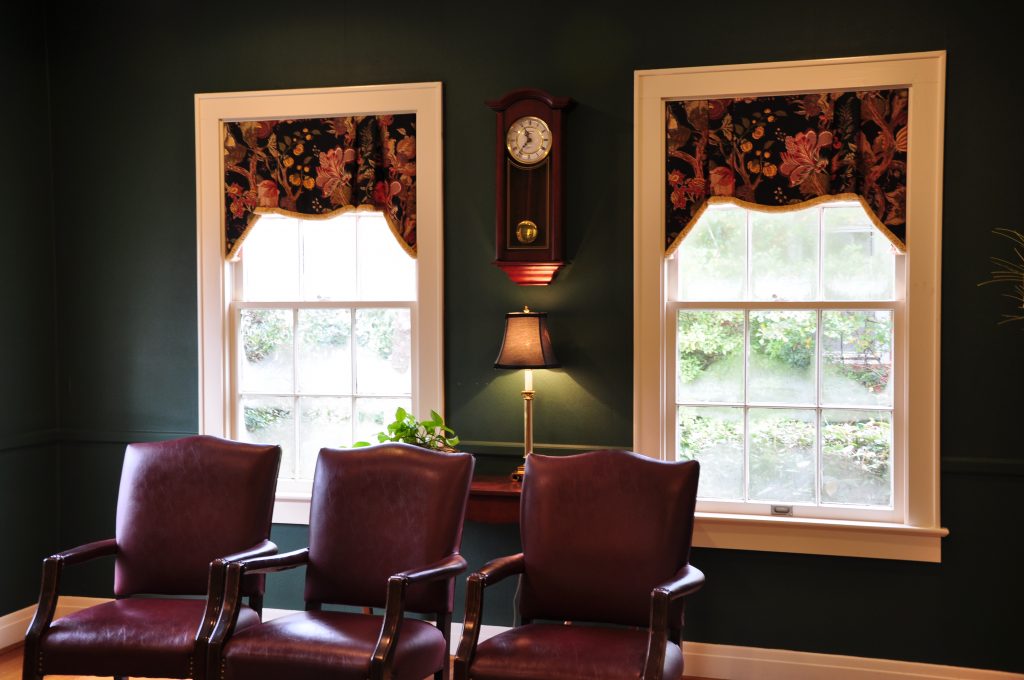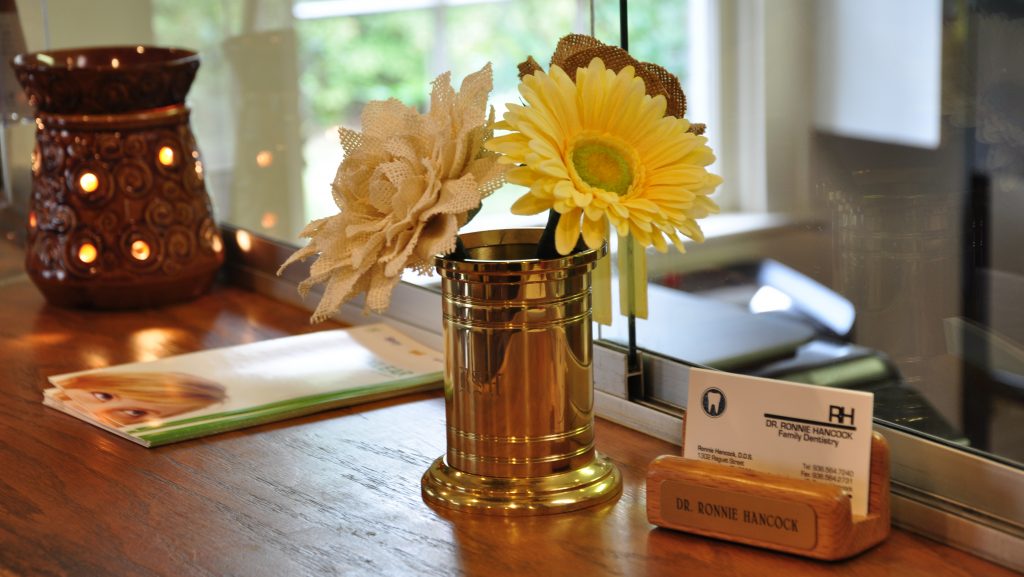 ONLY HIGH QUALITY DENTAL MATERIALS ARE USED IN OUR OFFICE
Our office is committed to using only high quality materials and local East Texas laboratories to give you the best in restorative dental care. In addition, Dr. Hancock incorporates up-to-date dental treatment techniques to provide comfortable care to his patients. If you are needing restorative crowns or implants, you can count on us to give you the best materials available for lasting and beautiful dentistry.
DO WE ACCEPT YOUR
DENTAL INSURANCE?
We file on ALL dental insurance policies. We will be happy to call your insurance company in advance to give you a very close estimate of what your insurance will pay on the treatment that you need.
Call our office today for answers to your insurance questions.
We will always give you an exact cost of treatment before we begin.
No surprises in our office! We care about you and want you to know what to expect financially.
Thank you for trusting us!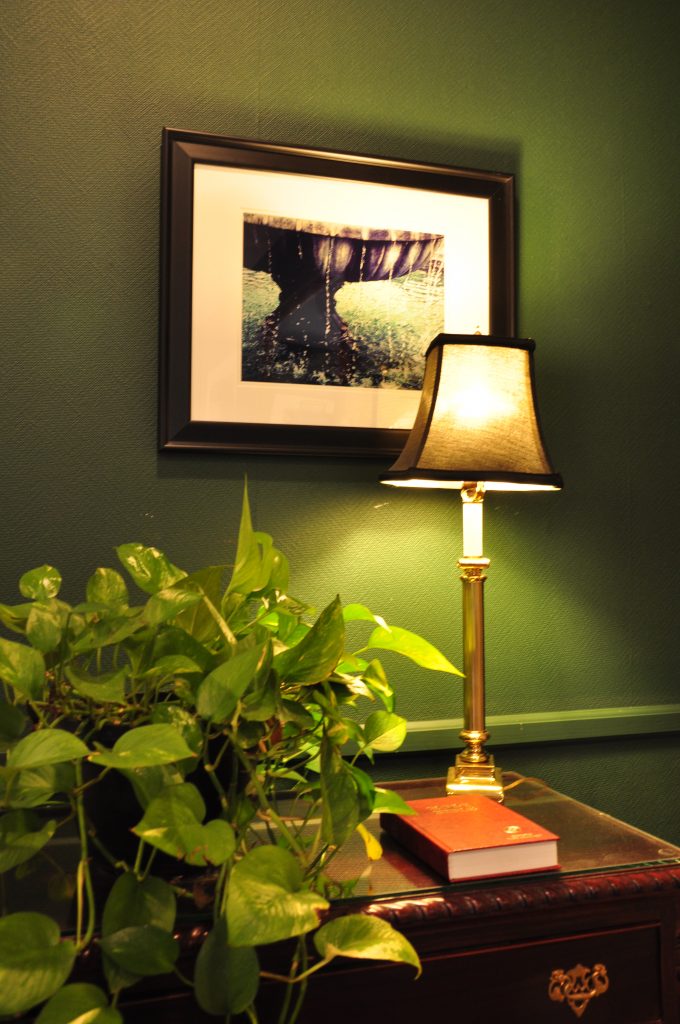 WE LIKE TO SEE YOU SMILING!
We believe that a SMILE begins on the inside. That is why we will always provide you with honest dental care and all of the financial information up front. Our staff will do our best to keep your visits to Dr. Ronnie's office pleasant AND pain free. You will have a beautiful smile inside and out after you come to see us!